Dr. Carrie Rosenfield
(212) 426-4242

125 East 84th Street Suiye 1C
New York, N.Y. 10128

34 E. Putnam Avenue, Suite 105
Greenwich, CT 06830



To schedule an appointment, or to learn more about my services please call (212) 426-4242. I will be pleased to assist you in any way possible and all efforts will be made to accommodate your schedule. Please note that all calls are private and strictly confidential
Or Schedule Online - Request a therapy appointment online here. Please note that email communications may not be secure.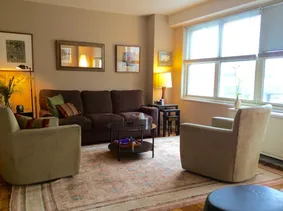 Full Wall of Windows
Balcony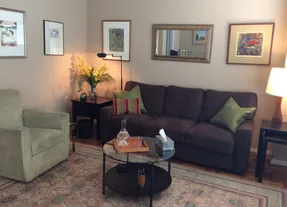 Spacious Office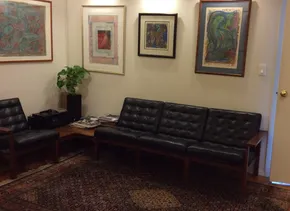 Waiting Room
HOURS
Office Hours are by appointment only.
---
INSURANCE
Services are often covered in full or in part by your own insurance plan. I will provide you with the information to submit to your insurance company.
---
BILLING AND PAYMENT
Flexible rate and private health insurance accepted