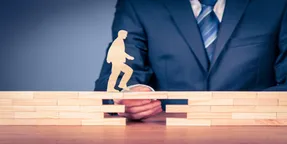 To schedule an appointment, or a free phone consultation, call (212) 426-4242 or follow this link to send an email.
EMDR (Eye Movement Desensitization and Reprocessing) is a short-term therapy used to treat people who have suffered for years from anxiety or distressing memories, nightmares, abuse and other traumatic events.
Research shows that EMDR is a rapid and safe treatment for a wide range of disorders. These include:
Post Taumatic Stress
Phobias
Panic attacks
Depression
Abuse
Anxiety
Panic disorders
Performance anxiety
Disturbing memories
EMDR has been proven effective for positive growth. This includes:
Performance Enhancement in sports and work
Enhanced Creativity
Improved Stress Tolerence
The goal of EMDR therapy is to process completely the experiences that are causing problems, and to include new ones that are needed for full health. "Processing", however, does not mean talking about it. Instead, the EMDR therapy uses bilateral stimulation, such as right/left eye movement, or tactile stimulation, or sound, which repeatedly activates the opposite sides of the brain releasing emotional experiences that are "trapped" in the nervous system. This assists the neurophysiological system to free itself of blockages and reconnect.
This means that what is useful to you from an experience will be learned, and stored with appropriate emotions in your brain, and be able to guide you in positive ways in the future. The inappropriate emotions, beliefs, and body sensations from past traumas and negative experiences will be discarded. These negative emotions, feelings and behaviors are generally caused by unresolved earlier experiences that are pushing you in the wrong directions. The goal of EMDR therapy is to leave you with the emotions, understanding, and perspectives that will lead to healthy and useful behaviors and interactions. EMDR is also useful as an adjunct to more traditional types of therapy. EMDR allows a client to process an emotional experience that he or she cannot yet talk about, yet following a EMDR session find an ability to talk about it freely. Most importantly, it can eliminate stress surrounding the traumatic event, with the purpose of allowing new life in the once traumatized and emotionally difficult memory.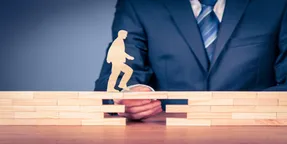 To schedule an appointment, or a free phone consultation, call (212) 426-4242 or follow this link to send an email.